Photographycs is at your service for all your photographic needs.
We pride ourselves on providing a service that far exceeds your expectations. Our professional photography service will capture exactly the story you are trying to tell, whether it be a family portrait, a wedding or your next corporate function.
Whatever your vision, whatever your budget, we can tailor a package to suit your needs.
Professionally qualified and highly regarded, we are ready to exceed your expectations! We offer a wide-range of services and here is an example of what we provide. Please contact us for further enquires.
Wedding Photography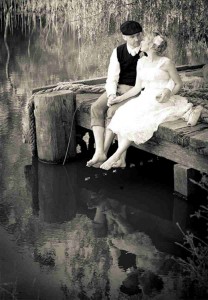 Photographycs ensures the memory of your event remains intact by capturing both candid and posed moments of your day. From the tiniest details right up to the momentous occurrences, Photographycs is there to ensure that your memories last forever.
Preparations of Bride and Groom
Ceremony
Groups and family members
Locations with Bridal party
Reception formalities and festivities
++ View Wedding Photography here ++
—————————————————————————————————————-
Other Personal Events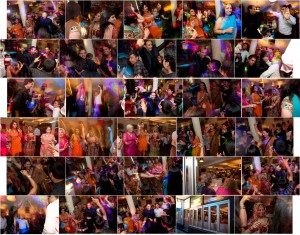 Let a professional capture the most important events in you life. Those memories last forever and can be shared by all.
I will be delighted to capture those special moments with you as you celebrate a milestone such as a birthday or anniversary with your family and friends, or just a night out on the town. Flowing snapshots will record the occasion and create lasting memories for years to come.
Birthdays
Christenings
Ceremonies
Celebrations/Parties
++ View Special Occasion Photography here ++
—————————————————————————————————————-
Portraits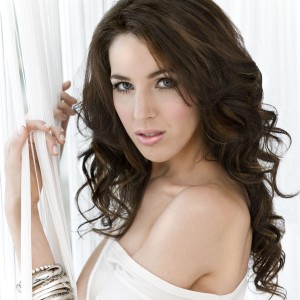 Photographycs strives to capture the essence of each person when creating a portrait.
Photographycs will create something that people will be proud to showcase
in their homes, workplaces and lives.
Children's Portraits
Family Portraits
Individuals/Couples/Groups
Corporate Portraits
++ View Family Portrait Photography here ++
—————————————————————————————————————-
Corporate Functions

Photographycs remains 100% customer focused to ensure each brief is followed precisely.
With all the necessary experience, Photographycs makes certain all facets of the event are covered and will
endeavour to excel well beyond the expectations of our clients.
Catering for all types of Corporate Functions we have vast experience in capturing our corporate
clients special days whether they be a conventions, conferences, meetings or charity ball.
Product launches
Media events
Conventions
Conferences
Exhibitions
Meetings
Galas
Special events
++ View Corporate Function Photography here ++
—————————————————————————————————————-
Business Updates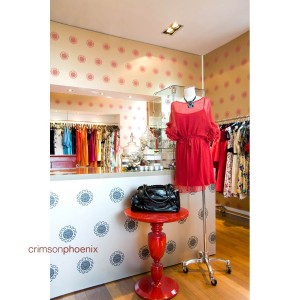 Photographycs offers its services to those needing to update tired websites
and print work with new, innovative and contemporary images that leave a
lasting impression on potential and existing clients.
Website Images
Brochures
Flyers
++ View Business Photography here ++
—————————————————————————————————————-
Commercial photography
Photographycs is driven to create high-quality photography for any of your companies needs.
Whether it be a new product line, a new brochure, launch of a new
retail store or to capture your expanding product range- we can help.
We work closely with each client to develop imaginative and original
images that truly represent their ideas.
Advertising
Fashion
Editorial
Lifestyle
Consumer Products
Illustrative/Conceptual/Creative ideas
Arts/Music
++ View All Galleries here ++
—————————————————————————————————————-
Post-Production
Post-production is a large part of the many services we provide. We utilize the latest technology to give you a high quality finished product. Images are always formatted and resized to suit each client's output needs. This includes photoshopping and lightroom adjustments and retouching.
I invite you to take a look at our comprehensive portfolio to witness the vibrancy, enthusiasm and passion I bring to my accredited professional photography.
I welcome you to contact me to discuss your individual requirements and I will be pleased to offer you extensive exposure.
—————————————————————————————————————-

We are based in both Brisbane & Melbourne, Australia